Aerospace Propulsion Products
Quality, Safety and Compliance
Discover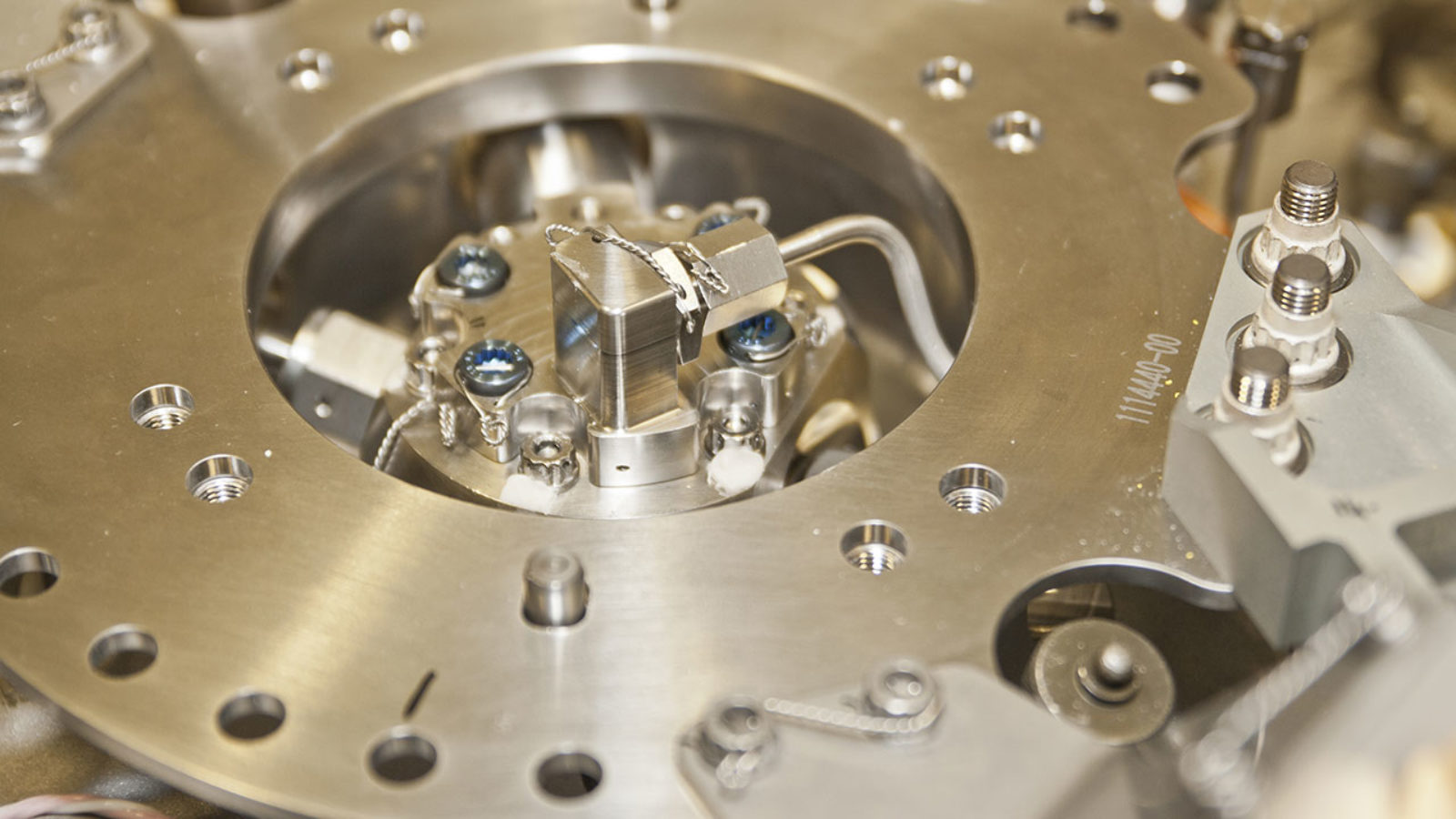 APP's quality policy is focussed on process control, in the first place in order to reach maximum effectiveness and efficiency of existing processes, secondly to also control the introduction of new processes, necessary for the intended growth and product diversification.
APP's management system is ISO 9001 certified.
Safety plays an important role at APP in order to reduce the risk of personal injury, environmental damage and damage to buildings, equipment and facilities. Our products are designed to be safe in use when following the handling procedures prescribed in the relevant User Manual.
A key element of the success of APP is its ability to export products to customers located all around the world. International and national laws govern what and how APP may export due to security concerns related to the potential misuse of components or technology for improper purposes. Therefore APP has a strict policy of compliance and adherence to national and international regulations when it comes to export control.
Close