Aerospace Propulsion Products
Facilities
Travel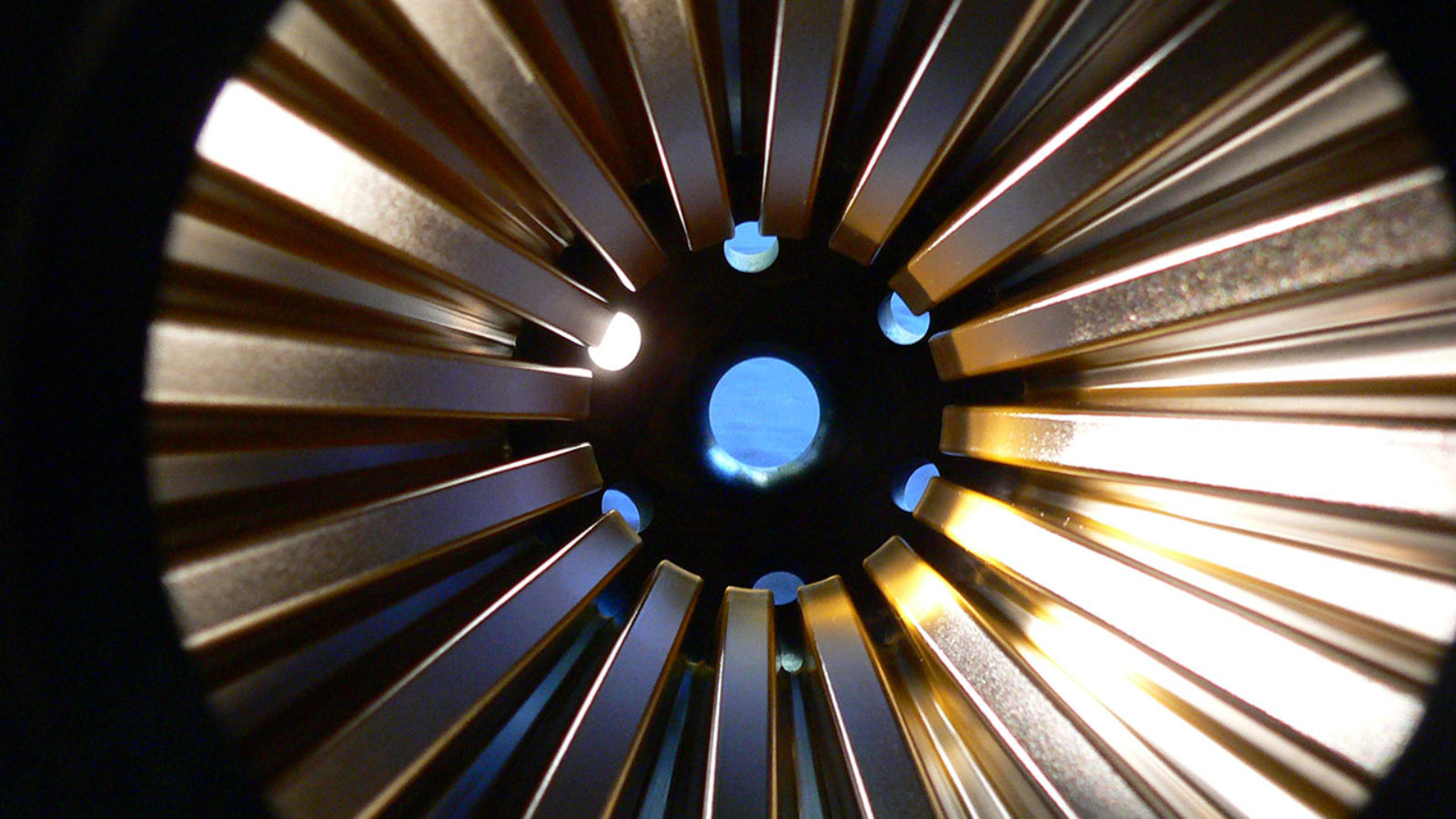 APP is perfectly equipped for the production of solid composite propellant grains. In our climate controlled production facility APP has the following equipment available:
Mixers
Casting vacuum chamber
Curing cabinets for curing of the propellant at elevated temperatures after casting
Assembly, Inspection and Testing
Our assembly, inspection and test facilities have several rooms for assembly of igniters and gas generators. For assembly activities requiring a high cleanliness level, a class 100.000 / ISO 8 clean room is available.
A range of dedicated equipment is available for the assembly of our products:
Grit blasting equipment
Ultrasonic cleaning facility
Milling machine for machining propellant grains
TIG welding machine for welding products containing solid propellant
Facilities for inspections and testing:
Chemical laboratory
X-ray inspections
Ultrasonic inspections
Internal visual inspection by endoscope
Tensile testing
Leak and pressure testing
Thermal cycling
Penetrant Inspection
Very important for product development and product assurance during production is our firing test facility. In this facility APP can test propellant samples but also complete products. Tests can be performed at ambient, low or high temperature levels and can measure internal gas pressure, temperature, mass flow and thrust.
Close