Project Manager

12-23-2019 | 
Apply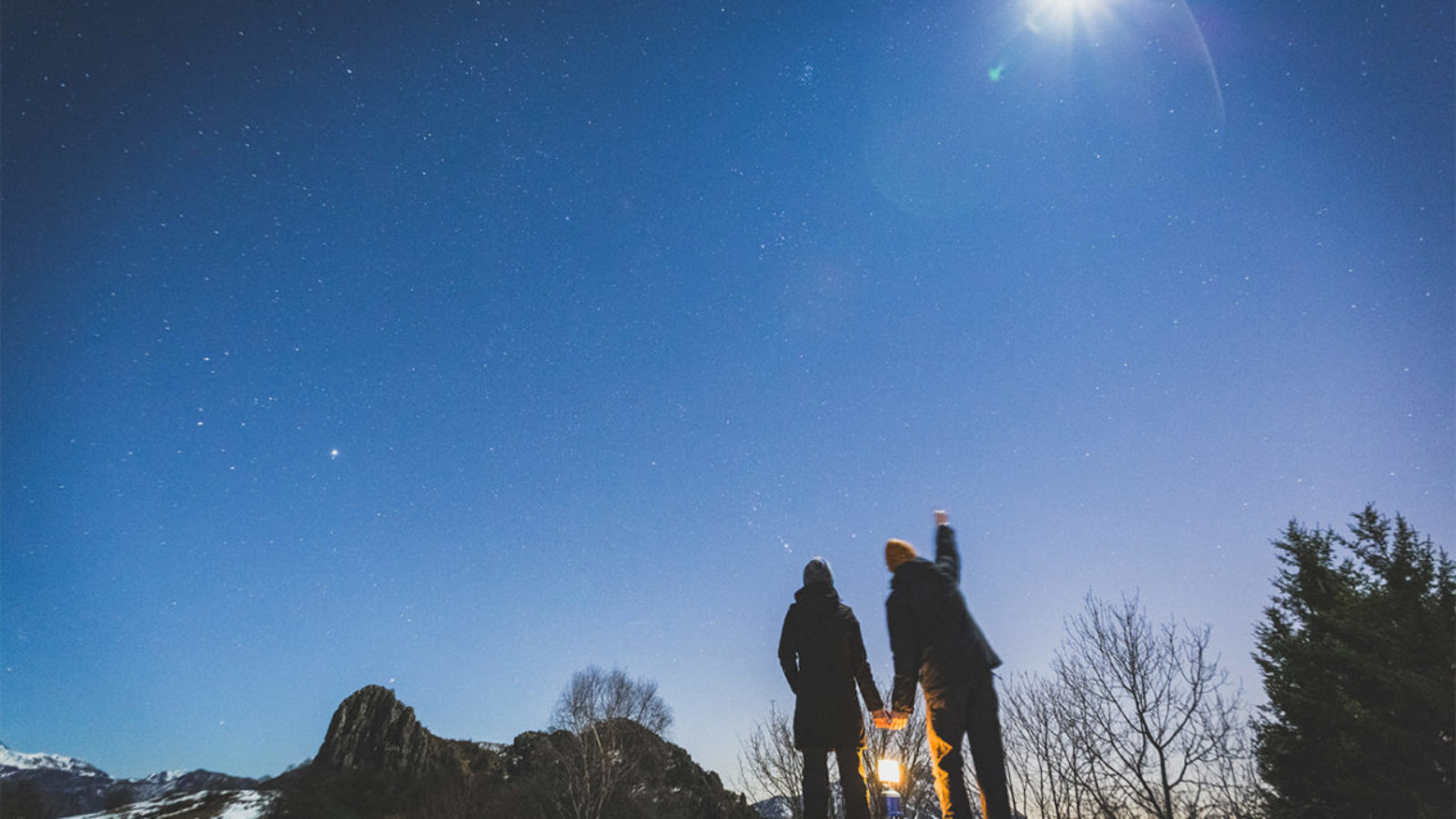 It starts with us!
The countdown of a rocket is one of the most nerve wrecking moments of any launch. 3, 2, 1, Ignition! Satellites are launched which contribute to all humanity by delivering services for navigation, telecommunication, space exploration and environmental research. APP is the leading manufacturer of ignition systems for European Launchers. In our facility we develop, manufacture, and test gas generators for ignition, de-orbit or deployment applications in space. When we look to the sky, we see possibilities. APP is a space enabler, but we love earth. We are a people company and we are here to provide a better and safer future for mankind. Based on our space expertise we have developed safety and emergency applications, so that your beloved ones can return at home, every day.
Ready for your launch?
Are you ready to take your next step and to support our multi-disciplinary teams? Designing on the edge from what is possible: extreme cold, heat, pressures and functioning within milliseconds? Can you deliver innovative ideas in order to answer to the questions from the markets of tomorrow? If yes, a job as Project Manager at APP is the perfect launch of your career.
Next
Reference of the job : Project Manager
12-23

Publication date

01-31

Date of taking office

Permanent

Type of Contract

Klundert

City
Mission
Job description

As a project manager you will have the full responsibility for the development, manufacturing and supply of rocket igniters. You will lead the production of rocket igniters to be delivered to this customer on time, on quality and on cost. And you will coordinate new product developments for this customer, constantly improving our products and production processes. With your continuous improvement mind-set, you constantly improve yourself and others. Good planning and organization are obvious to you, collaboration is your approach to have all teams and team members work towards the overall result.

You are able to communicate on the customer level and to convert their wishes into new opportunities.
Profile
Education
Technical University Masters or Bachelor, for example in Mechanical Engineering or Aerospace Engineering
Am I the right person?
We are looking for a candidate who has an enthusiastic and positive personality. The right candidate has strong communication skills and knows how to motivate others. Besides this you have the following capabilities:


Independent working attitude with a lot of initiative, perseverance and vision


Motivated, flexible and the ability to reflect


Persuasion, decisive and result driven with a strategic view


Good communication skills in English (written / orally), Dutch is preferred


The right capabilities and mind set are crucial in our selection process.
Apply for this job
Firstname*
Please enter or correct mandatory fields marked as invalid.
Lastname*
Please enter or correct mandatory fields marked as invalid.
E-mail*
Please enter or correct mandatory fields marked as invalid.
Phone*
Please enter or correct mandatory fields marked as invalid.
Files*
Please enter or correct mandatory fields marked as invalid.
Message*
Please enter or correct mandatory fields marked as invalid.
All the information collected in this form is recorded by ArianeGroup, who are responsible for processing. It is essential for the processing of your request. It is to be used for entering into contact with you. The data collected is conveyed to ArianeGroup teams or subcontractors. There are no entirely automated decision making processes at ArianeGroup based on your personal data. The personal data collected is stored inside the European Union. It is conserved, by ArianeGroup, in a secure manner and pursuant to regulations and for 3 years or, where relevant, for the duration of our contractual relations increased by 5 years. You have a right of access, of rectification, of restriction, of deletion, of opposition for legitimate motive, a right of portability for your data, a right to decide on the use of your personal data after your death and, if necessary, to withdraw your consent at any time. In order to exercise one or more of these rights you will need to provide proof of identity and to contact the person in charge of data protection at ArianeGroup at the following address: Ariane Group - 7-11 quai André Citroën - 75015 Paris, by email: DPO-France@ariane.group ou DPO-Germany@ariane.group. In the event of a complaint, you can contact the CNIL (www.cnil.fr). You can register on the list to opt out of telephone solicitation www.bloctel.gouv.fr/.
Download the job description